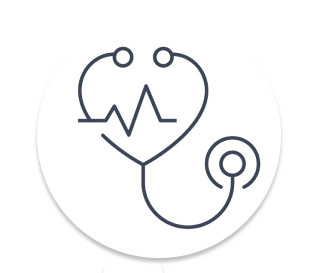 Provide patients surgical care and prosthetic care with our multiple patient lending programs.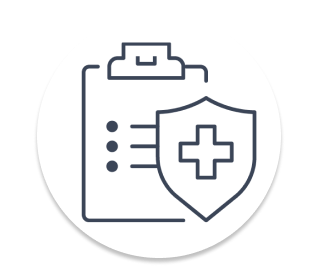 Request a loan for medically necessary or elective surgeries in less than 2 minutes.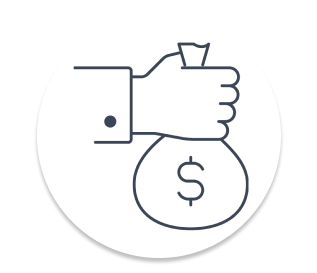 Receive nonrecourse payment within 48 hours from our approved lending partners.
Integrate (ˈin(t)əˌɡrāt)
combine one thing with another so that they become a whole
When Red Apple Capital integrates with health care providers— we forge financial solutions.
Through our online portal access to national lenders, we are uniquely qualified to optimize your revenue cycle by reducing bad debt and the cost of collection. Leave patient financing to us and focus on what you do best: taking care of patients.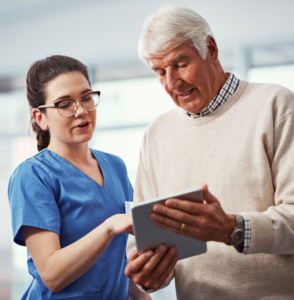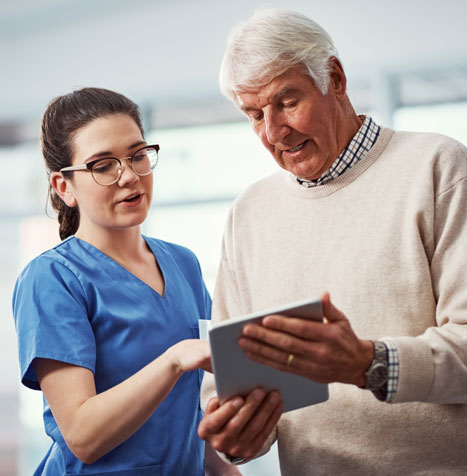 Patient Applies
Care providers help patients apply for indirect lending using our fully-responsive online portal. The application takes two minutes to fill out while the portal generates a response within seconds. Then, patients can choose from multiple loan payment plans, with competitive and transparent rates for any medically necessary or elective procedure.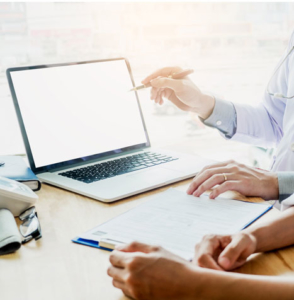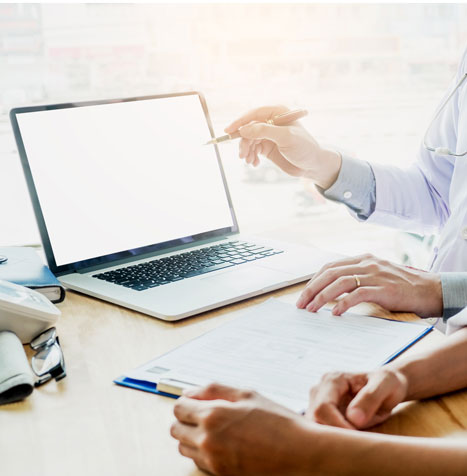 Lender Approves
With multiple national lenders in our network, approval is quick and hassle-free. By partnering with competitive and trusted lenders, Red Apple approves a greater number of loans for patients with varying levels of credit. Through predictive modeling, we analyze a large number of criteria to find the best financial option for your patient.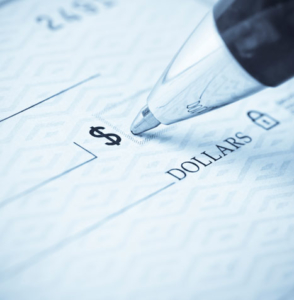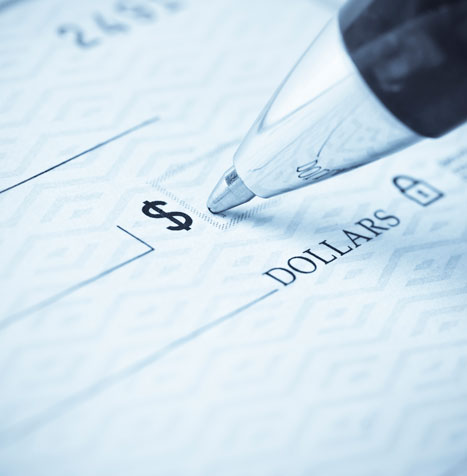 Providers Get Paid
Providing affordable non-recourse patient payment plans, healthcare facilities get paid within 48 hours. We also provide loan-servicing options that increase payment collection and reduce bad patient debt. Each of our clients receive a Customized Financing Program with recommendations based on the level of impact, effort, and cost.