Red Apple offers financial solutions to ensure prompt patient payment. Our healthcare community serves hospitals, plastic surgeons, dental practices, optometrists and ophthalmologists, hearing aid specialists, orthopedic centers, and other specialty medical providers. Our portal connects healthcare facilities to national consumer lenders. Then, patients can get funds to pay for both medically necessary and elective procedures. Some of the most common surgical inquiries include bariatric surgery financing, LASIK eye surgery, hernia repair surgeries, and more.
Our organization integrates a seamless process for healthcare providers. It is Red Apple's goal to make patient lending as simple as possible. Our team implements the software and trains your team. Red Apple uses a standalone application that doesn't require integration into your EMR. Next, we process and maintain the lending documents so your focus can remain on patient care. Institutions then receive non-recourse funds to perform surgical procedures. If any additional support is needed, Red Apple is happy to help. The support specialists at our call center provide guidance for both patients and healthcare providers. Then, providers receive the funds to pay for both medically necessary and elective procedures.
Implement Lending Portal
Our easy-to-navigate consumer lending portal allows patients to set up their own account and apply online. Fully-responsive, patients can access their portal via phone, tablet, or desktop. As a result, we simplify the process for providers. Red Apple's software serves as a standalone system. Additionally, our portal can link to your website.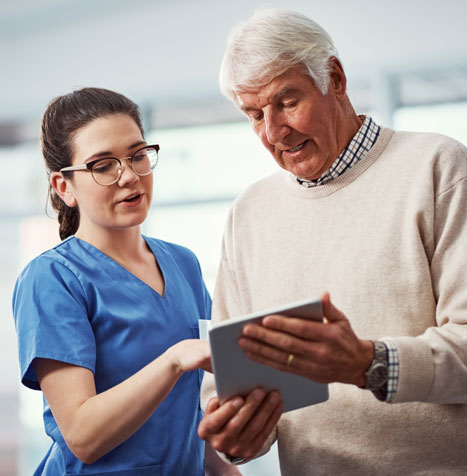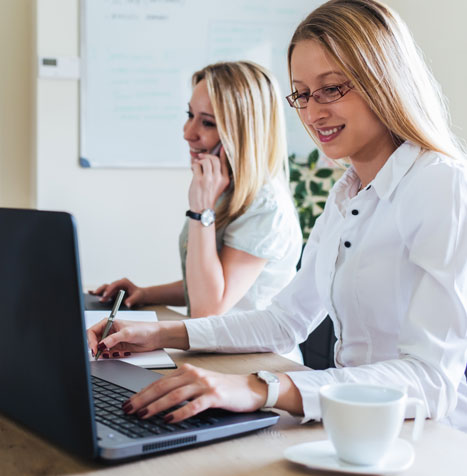 Complimentary Staff Training
Following implementation, Red Apple provides our partners with thorough training. Our team educates your staff on software capabilities and financing options so they can effectively assist patients. After training, staff can effortlessly navigate the portal in your offices and guide patients through the simple steps of application, verification, and account management.
Indirect Lending Process
With our online portal, no paperwork is ever necessary. Literally. The patient simply creates an account in our portal and fills out the application. Red Apple handles the loan application and delivers competitive rate options through our lenders. Then, once we approve a loan, our healthcare partners receive a payment within 48 hours.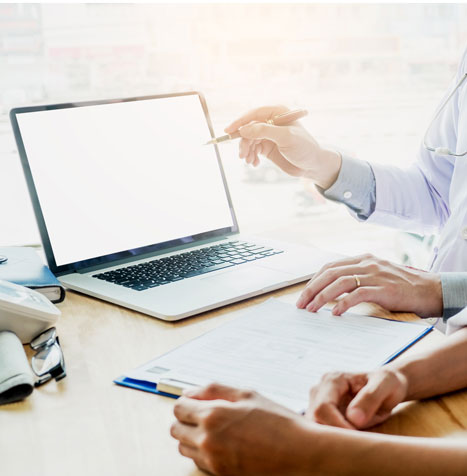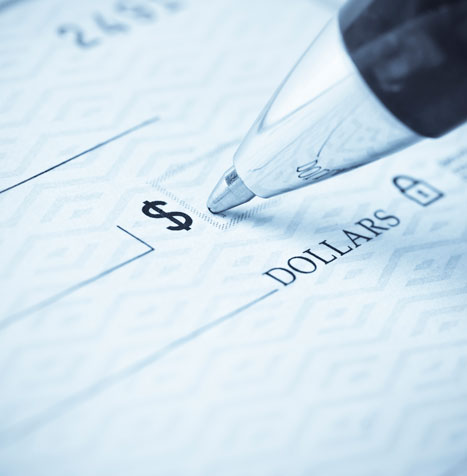 Optimize Revenue Cycle
Red Apple's patient lending program features partnerships with multiple national lenders. Our financial partners provide the funds to consumers without any liability or recourse to you. By partnering with Red Apple, healthcare providers maximize payments for procedures, reduce bad debt and collection costs while increasing revenue and effectively caring for patients.