Why We Began
Red Apple Capital launched in 2014 with a vision of making healthcare more affordable for patients and profitable for medical institutions. We realized there was a disconnect between the care that patients needed and their ability to pay the healthcare providers. From elective to medically-necessary procedures, along with prosthetics, there is a demand for patient lending programs that are beneficial for both parties. With strategic planning and a mission, Red Apple set out to create an effective, easy-to-implement indirect lending program.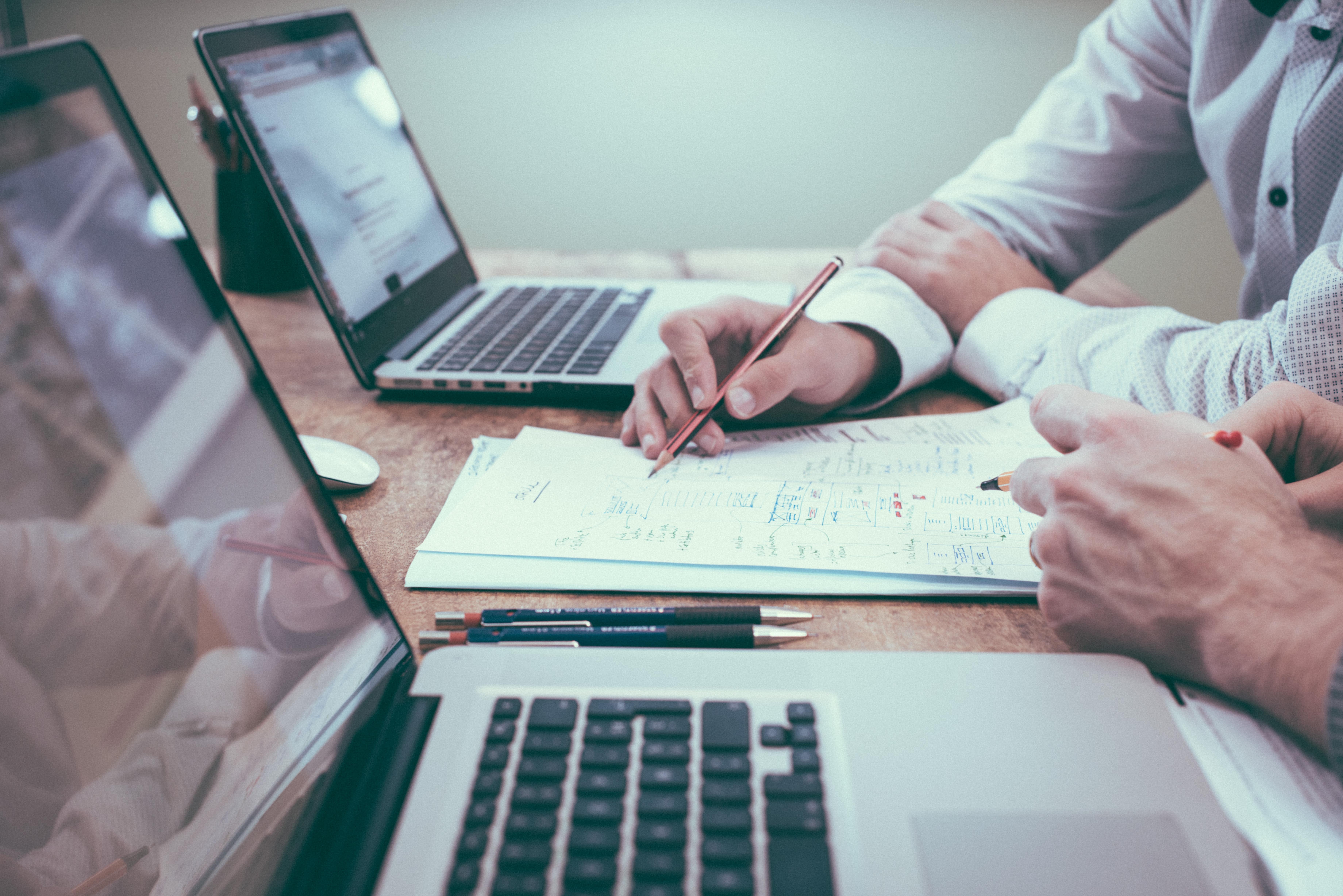 An Effective Liaison for Indirect Lending
Red Apple Capital provides a liaison between hospitals and trusted national lenders. Our company takes the legwork out of finding trusted lenders with highly competitive rates. Red Apple's partnerships equip healthcare providers. The portal enables patients to apply for indirect lending in less than two minutes. Then, patients can view an array of payment plans and rates, including interest-free, to find the best option. Best of all, providers receive procedure payments within 48 hours.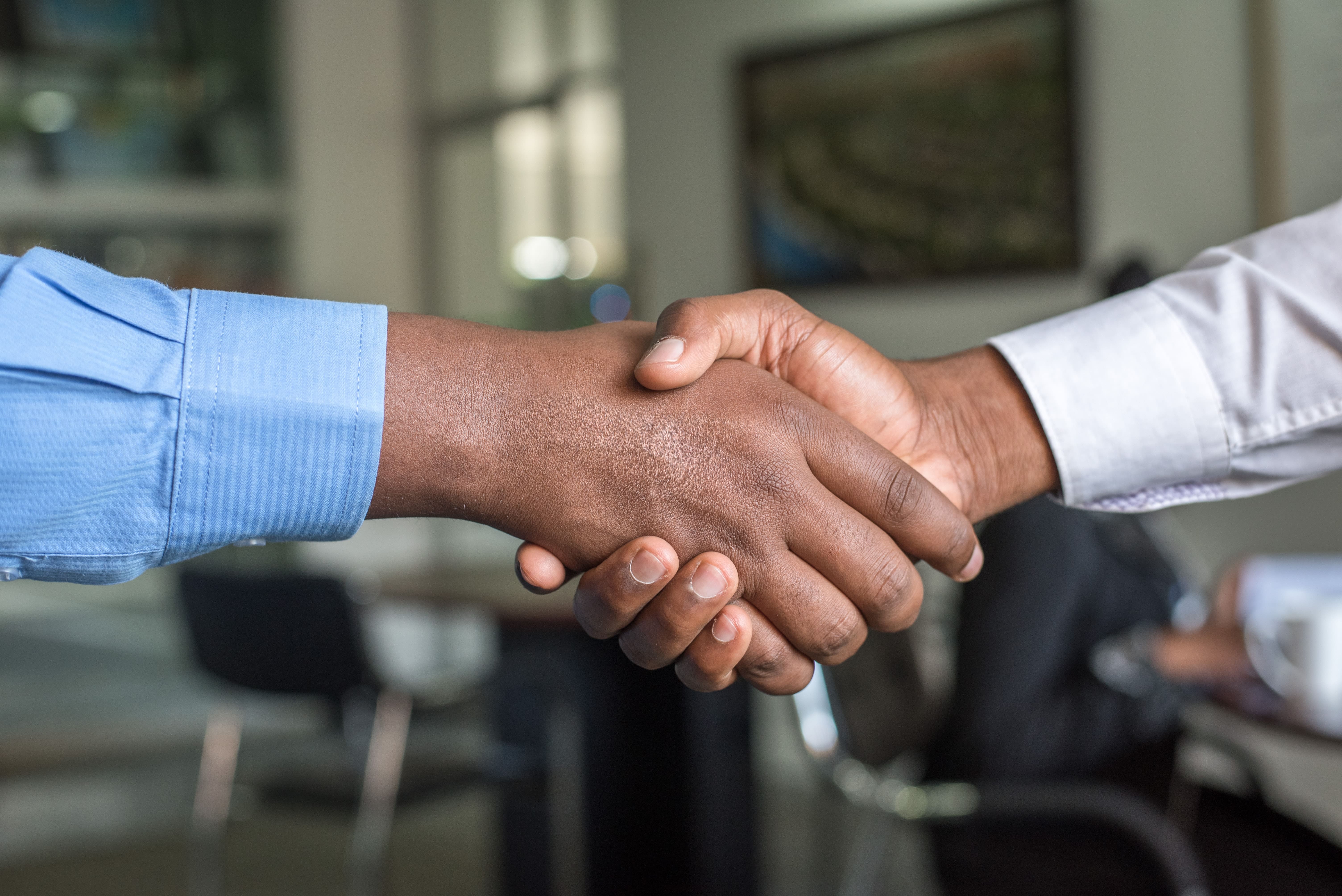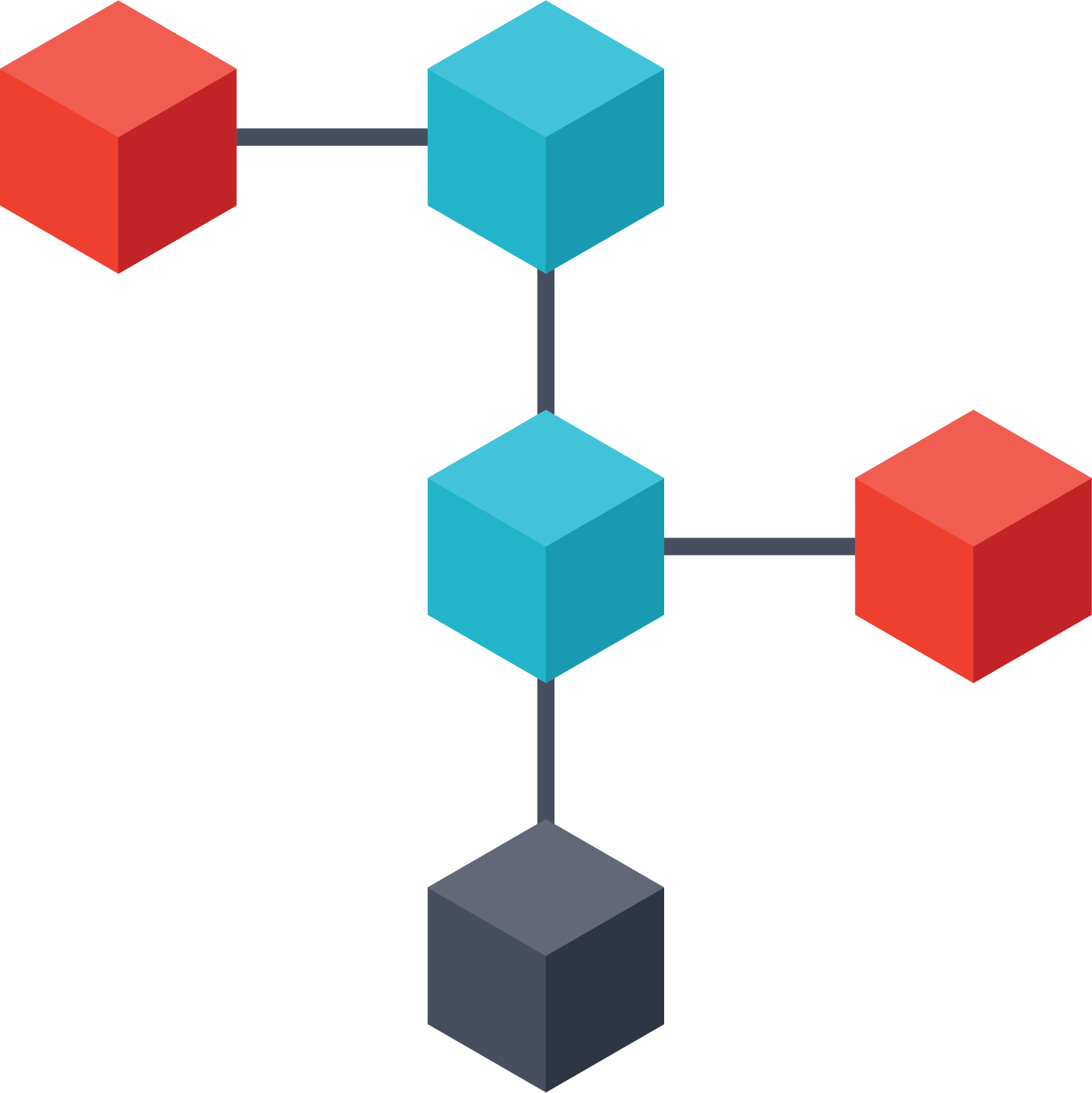 Mission
Pairing patient-centered healthcare providers with financial solutions by national lending partners.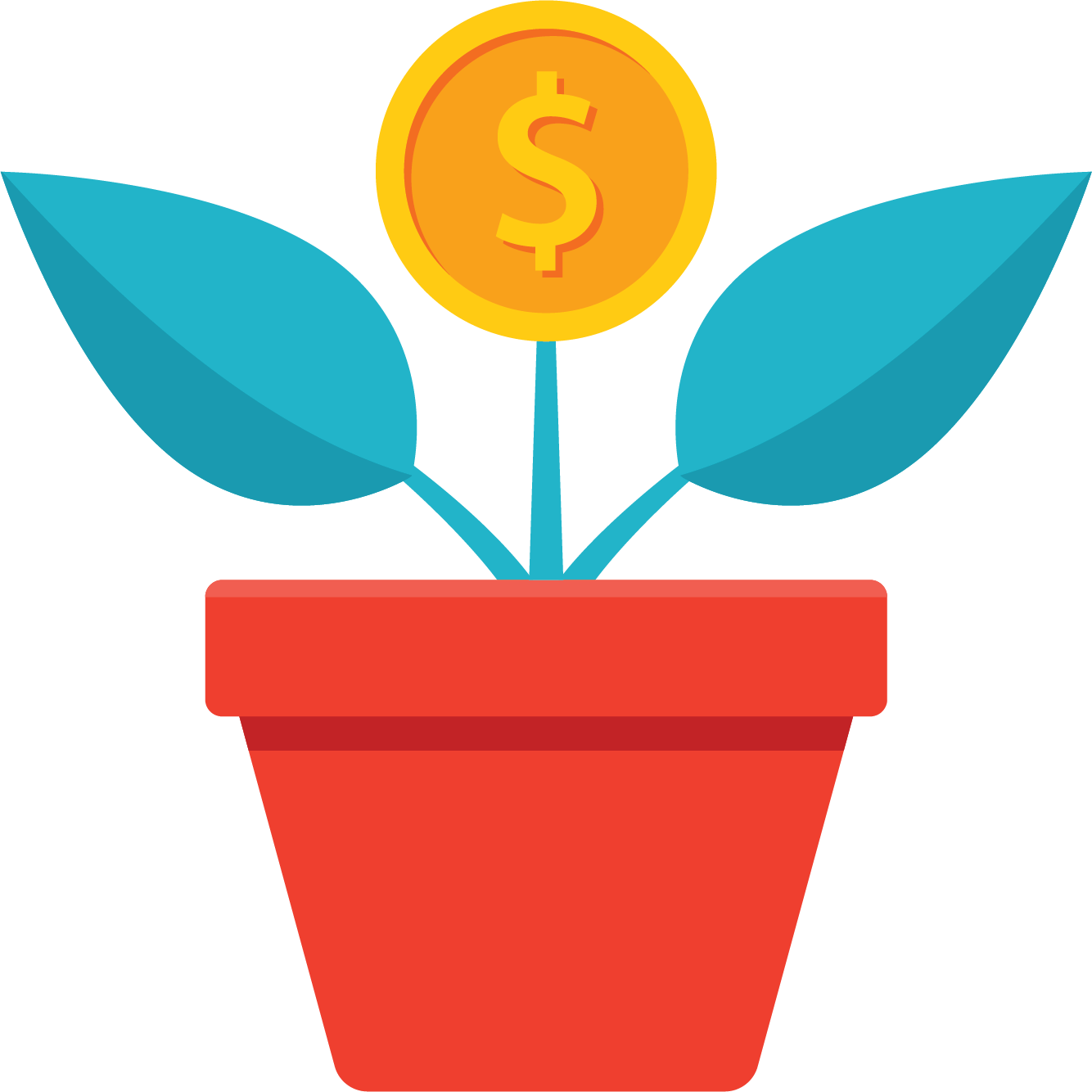 Vision
Making Healthcare accessible and affordable for patients to receive necessary care.